Credits
Show Notes
In this episode, we're taking a brief pause to look at the concept artwork created during the 1970s and 80s, and at two of the artists who were integral to developing the new look for Disney animation in the years after the death of Walt Disney - Ken Anderson and Mel Shaw.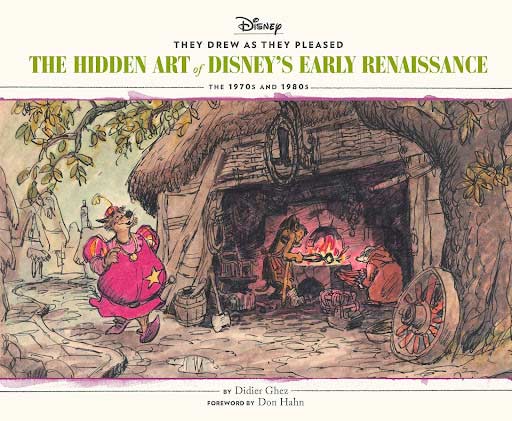 In his ground-breaking series 'They Drew As They Pleased', award-winning Disney and animation historian Didier Ghez presents a deep examination into the remarkable world of Disney concept art and the incredible artists responsible. His fifth volume, 'The Hidden Art of Disney's Early Renaissance (The 1970s and 1980s)', is one of the few books to focus specifically on the films developed and created during the Bronze Age.
For more information on the series and on Didier Ghez's other work, visit his website.