CHAT:
A FEW BEST MEN
A trip down the aisle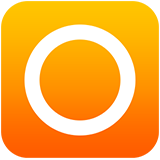 Chat.
A FEW BEST MEN
|
A TRIP DOWN THE AISLE
SWITCH: A Few Best Men White Carpet

RELEASE DATE: 
26/01/2012
CAST: 
XAVIER SAMUEL - DAVID
KRIS MARSHALL - TOM
KEVIN BISHOP - GRAHAM
TIM DRAXL - LUKE
OLIVIA NEWTON-JOHN - BARBARA
LAURA BRENT - MIA
REBEL WILSON - DAPHNE
DIRECTOR: 
STEPHAN ELLIOTT
WRITER: 
DEAN CRAIG
| | |
| --- | --- |
| | LAURENCE MALKIN |
| | GARY HAMILTON |
| | ANTONIA BARNARD |
WEBSITE: 
WWW.AFEWBESTMENTHEMOVIE.COM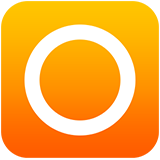 FAST FACTS.

Jess Fenton

Australia's

take on the wedding disaster film: The story centres on Aussie girl Mia and British boy David, who fall in love on a tropical island. Then comes the tricky part - bringing together family and friends for an outrageous wedding where everything goes wrong.

SWITCH was on the white carpet at the Australian premiere to catch up with the cast to find out a little of what went on behind the scenes.