INTERVIEW:
BRISCOE
Getting hands-on with the creative process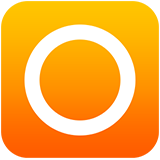 Interview.
BRISCOE
|
GETTING HANDS-ON WITH THE CREATIVE PROCESS
SWITCH: Briscoe Interview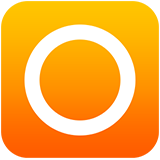 FAST FACTS.

Charliedavid Page

Ex-Kid

Confucius drummer, Bart Denaro, got together with five friends to form the band, Briscoe. Now, the sextet have just released their debut album, 'Friends Ago'.

SWITCH sat down to chat with them ahead of their East Coast tour.