CHAT:
THE MUPPETS
On the Green Carpet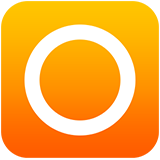 CHAT.
THE MUPPETS
|
ON THE GREEN CARPET
SWITCH: The Muppets Green Carpet

RELEASE DATE: 
12/01/2012
CAST: 
JASON SEGEL
AMY ADAMS
CHRIS COOPER
DIRECTOR: 
JAMES BOBIN
| | |
| --- | --- |
| | NICHOLAS STROLLER |
| | |
| --- | --- |
| | JOHN G. SCOTTI |
| | JASON SEGEL |
| | NICHOLAS STROLLER |
WEBSITE: 
WWW.MUPPETMOVIE.COM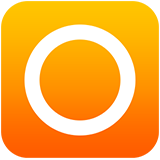 FAST FACTS.

Jess Fenton

While

the opening of 'The Muppets' is still a few weeks away, Sydney was host to its two stars, Jason Segel and Kermit the Frog, while they were out here promoting their new film.

The story introduces a brand new Muppet, Walter. He, his brother Gary (Segel) as well as Gary's long suffering girlfriend Mary (Amy Adams) try to bring the Muppets gang back together in order to save their beloved studio from evil oil baron, Tex Richman (Chris Cooper).

The whole gang is back in this mad cap comedy caper and SWITCH was lucky enough to talk to Jason Segel about the first Muppets movie in 12 years at the Australian green carpet premiere.

It's time to play the music. It's time to light the lights...