VIDEO:
NANTES
Flying high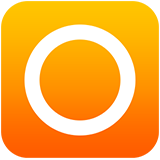 Video.
NANTES
|
FLYING HIGH
SWITCH: Nantes Interview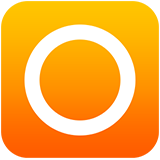 FAST FACTS.

Charliedavid Page

Whether

or not you know the band, you know their music. Jos Eastwood and David Rogers are Nantes - and SWITCH sat down with them to discuss their surprise success, the new mini-album and getting back on tour.

Like it? Follow it. Follow Nantes' Huddle on SWITCH for the latest news and tour details.