FEATURE:
BOXING DAY MOVIES 2014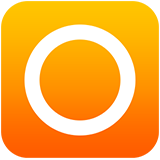 Feature.
BOXING DAY MOVIES 2014
Charliedavid Page

Boxing

Day never fails to deliver at the cinema, and this year is no exception. With a list of very impressive movies from a variety of genres, there's sure to be something for everyone.

So take a look though our collection of Boxing Day films, and enjoy some of this year's most impressive movie releases.