REVIEW:
#1 DADS
Simplicity and soaring melodies for album #2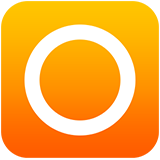 Review.
#1 DADS
|
SIMPLICITY AND SOARING MELODIES FOR ALBUM #2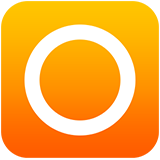 FAST FACTS.

Charliedavid Page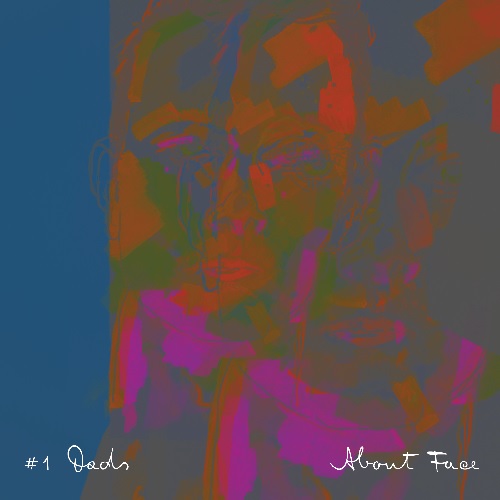 OUT NOW
If
Big Scary has hit your radar in the past year or two, it may surprise you to know frontman Tom Iansek also has his own solo project. Formerly Dads, and recently relaunched as #1 Dads, Iansek has collaborated with some interesting artists for his sophomore album 'About Face'.
From the offset, this is a very chill, very laid-back album. There's no overdone vocals or instrument effects, no big guitar solos; this is all very straightforward stuff. Even Iansek's vocals - or those of the collaborating artists on 'About Face' - remain reserved and uncomplicated.
#1 DADS - RETURN TO (FEAT. TOM SNOWDON)
This is probably best displayed in the track 'Camberwell'. It's a song about waking up, looking out the window, and going to the supermarket. That's it. And yet, I find myself returning to the song, Iansek's lulling soft-rapped vocals mesmerising and reassuring.
The tune that initially excited music aficionados was 'Return To', a collaboration with Tom Snowdon. It's so easy to hear why - decadent piano overlays subtle synths, giving the feeling of floating, and continuing the album's dream-like state.
There's plenty of other gems that pepper this album - opening track 'No Rush' sets things off nicely, paving the way for Iansek's husky voice which so heavily shapes this album. 'Nominal' starts with some hefty drum beats, but the acoustic guitar quickly takes you in another direction entirely. With a touch of country, 'For Randy Robinson and Cassidy' develops a spiral of seductiveness that, once again, will leave the melody firmly lodged in your mind. And teaming with Ainslie Wills and Airling for 'So Soldier' and 'God Can Promise' respectively gives the album the diversity it needs.
There's no overdone vocals or instrument effects, no big guitar solos; this is all very straightforward stuff.
If this is what happens when Big Scary have a break - well, maybe that's not necessarily a bad thing. This is complimentary to and yet distinctively different from Tom Iansek's collaborative work; there's a true gentleness to this music which makes it so easy to listen to. If you're looking for simplicity and soaring melodies, welcome home.
Like it? Follow it. Follow #1 Dads' Huddle at the top of this page (you'll have to sign in or join up first) for the latest tour details, news and reviews from the artist.