REVIEW:
SAN CISCO
Wildly joyous and refreshing debut album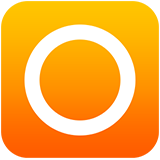 Review.
SAN CISCO
|
WILDLY JOYOUS AND REFRESHING DEBUT ALBUM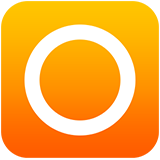 FAST FACTS.

Charliedavid Page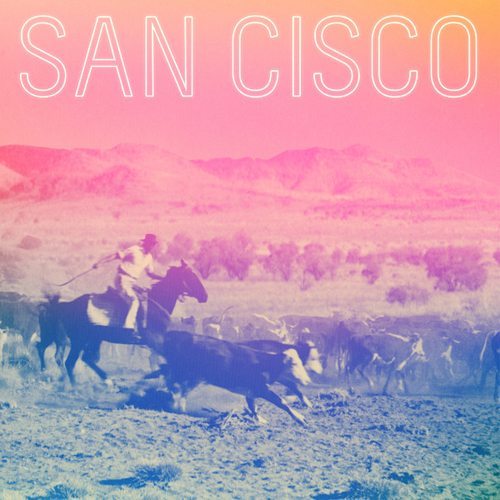 OUT NOW
There's
something particularly charismatic about San Cisco - their music is both gratifying and refreshing to listen to. Although a slight departure from their previous work, their self-titled debut album definitely continues the legacy of this aforementioned charm.
There's a wide variety of styles to be found on 'San Cisco', from the subdued to frantic. The best description to encompass the album is an offering with a hint of the classics fused with a modern sound.
Kicking things off is chill-out track 'Beach', with its mellow and somewhat melancholy tune. We float through the song, filled with evocative lyrics and synth that gives a touch of the 80s.
'Fred Astaire' kicks things up a notch, with an infectious swing beat overlayed with a vivacious guitar rhythm that you'll find it hard not to tap along to. It's probably the stand-out track from the album, both wildly joyous and immediately memorable.
'Wild Things' is the first single to be taken off the album, and stylistically is probably the closest track on the album to San Cisco's 'Awkward' EP. Despite its child-like sound, this is, in fact, a cautionary tale of the savagery of human nature.
There's also the brilliantly rambunctious 'No Friends', where the band have a great deal of fun with an up-beat punk-inspired track.
The best description to encompass the album is an offering with a hint of the classics fused with a modern sound.
While this is a tight and enticing album, the one standout element of the band is the voice of Jordi Davieson. One of the best examples of this from the album is the track 'Stella', where his vocals are clean, raw and intoxicating. His voice, while quite distinct, has tinges of Vampire Weekend's Ezra Koenig. This, combined with the band's catchy lyrics and diverse music styles, makes for an easily listenable album.
This is an impressive debut LP for San Sisco, and a worthy follow-up to their previous work. One thing's for sure - San Cisco's fanbase has grown substantially of late, so you'll want to be sure to quickly grab your tickets to their Wild Things tour kicking off at the end of the month.
Like it? Follow it. Follow San Cisco's Huddle at the top of this page (you'll have to sign in or join up first) for the latest tour details and news on the band.